Contact Uitspan Ranch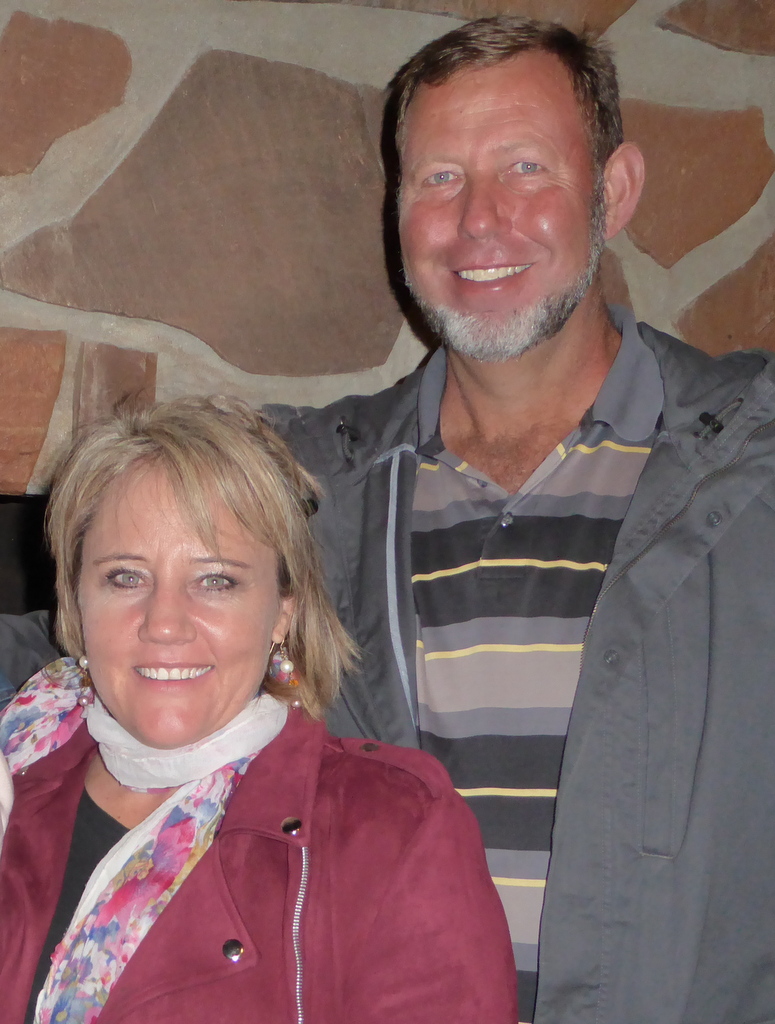 You may have questions about hunting with us in Namibia and traveling to Africa.
Please feel free to fill in the form below with any questions.
We will answer your mail as soon as possible and your e-mail address will be kept confidential.
It may take a few hours for us to reply to your request.
Note: Make sure that a reply from us doesn't end up in your Junk-mail folder! You may think we haven't answered your request, while it just has been filtered by your service provider. Please check your Junk-mail folder and then "White list" our mail address (or save it under your "Safe Senders-list").
You are welcome to phone us at
+264-81-2509324 or
+264-81-3604493

Scroll down to send your request... or find answers on these links:

---
Hunting Info


How do I get to Namibia?
What are the size of the hunting areas?
How are hunts conducted?
Get answers on your questions here...


Special Packages


With the special hunting packages we aim to make an African hunting experience accessible to all foreign hunters and their families by striving to bring you the best deal possible on our game animals!
Read more...


Gallery

Enjoy previous years' hunting pictures.


Travel Info


Air Travel to Africa is a headache for many hunters who dream of an African Hunting Safari. It doesn't need to be.
Find here Air Travel Tips...


What previous hunters
had to say...


Previous hunters shared their thoughts and experiences in our visitors' book.
Here are some comments...


Book your hunt..

---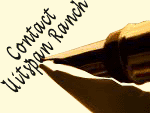 ---
Detailed Hunting Information
Pricelist
Hunting Gallery
Special Hunting Packages
What Others Had to Say
Book your hunt with us here
---

---